Gravenhurst Chiropractors Boost Health & Wellness
Feel Better at Gravenhurst Chiropractic & Acupuncture Centre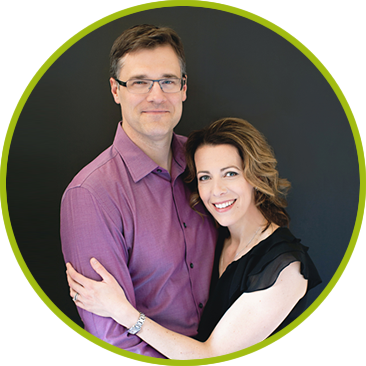 Serving you with safe, natural health care appropriate for all members of the family!
Gravenhurst Chiropractic & Acupuncture Centre is located in the heart of cottage country. Dr. Michael Mekis and Dr. Kelly McIntosh, Chiropractors Gravenhurst, see a variety of people, including year-round locals, city dwellers and international vacationers. We're the go-to clinic in Muskoka that offers a multidisciplinary approach to helping you feel great!
With over two decades of combined experience and utilizing the latest technology, we're ready to thoroughly evaluate your needs!
A Multidisciplinary Approach to Improving Your Health
The Gravenhurst Chiropractic & Acupuncture Centre goal is to help as many people as possible relieve their pain and reach optimal health. We'll start by taking a comprehensive health history and doing a focused physical examination to determine the cause of your problem. Then, a tailored treatment plan is created just for you. The many services we may recommend for your care include
Chiropractic
Shockwave therapy
Ultrasound
Exercise Therapy
A Professional, Compassionate Place to Start Your Healing
Our office feels warm and comfortable starting at our beautifully landscaped garden entrance. With Gravenhurst Chiropractors, Dr. Mike and Dr. Kelly's two daughters around, we are truly a family practice. We look forward to getting to know you and welcoming you to our practice!
Take your time to look around our website. Read some testimonials to find out about some of the many people we've helped. Contact us to get started on improving your health! (705) 687-2012
---
Gravenhurst, Bracebridge, Muskoka Chiropractor | Gravenhurst Chiropractic & Acupuncture Centre